As an environmentally conscious business all decisions, between sketching jewellery designs and bringing pieces to you beautifully packaged, are made with sustainability and ecological responsibility in mind. We want your piece of jewellery to be an investment in a timeless accessory that can be worn every day with its simple beauty transcending passing trends. Recycled and eco-friendly solid sterling silver and eco-friendly workshop materials are used wherever possible. There is minimal waste in the making process as any off cuts are saved, used or melted down to make new sheet and wire. A truly enduring and re-useable material, once a piece is no longer loved in its current form it can be melted down to create a new design. Every piece of jewellery is ethically made to order in Tasha's workshop in Cornwall. The recycled and recyclable gift packaging is hand-finished to ensure environmentally conscious decisions do not fully compromise aesthetic beauty. Arriving ready to gift, just let us know if you would like us to add a note to your package if it is going straight to the recipient. No single use plastics are used in packaging sent out by Sable Cloud but they are substituted with recyclable and biodegradable options.

Jewellery is a luxury item. Sable Cloud aims to bring you an option whereby you can make an affordable, more environmentally friendly decision in your purchasing and join us in the slow fashion movement.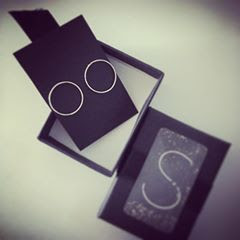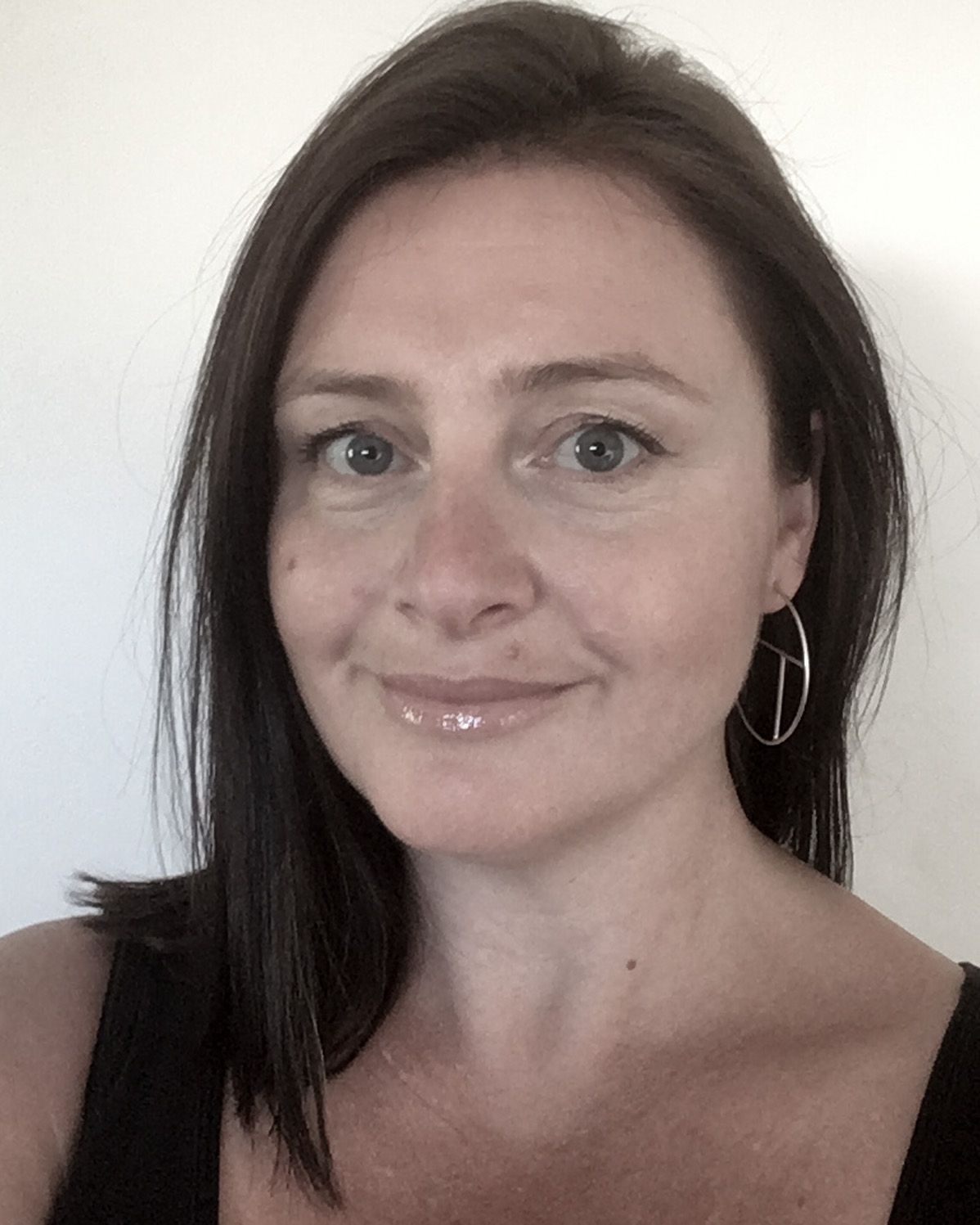 Sable Cloud started in 2016 after Tasha transformed her love of designing and crafting into a passion of working with silver. Based in West Cornwall, Tasha designs and crafts every item by hand.
Hey, thanks for visiting my website and sticking around long enough to read this. I'm Tasha the designer and maker behind Sable Cloud. So, why Sable Cloud Jewellery? I try really hard to look for the good in everything and the cliched saying of 'every cloud has a silver lining' is a phrase I have always thought of when things go awry. When thinking of a name to sell my jewellery under my partner found that the origin of the phrase is most likely traced to John Milton's "Comus" (1634) with the lines,
Was I deceiv'd, or did a sable cloud
Turn forth her silver lining on the night?
I just love the idea of of this dark cloud turning, and so the name stuck!
A life long crafter, once I started working with silver in 2015, I knew I had found my passion. Working with precious metal fascinates me, the physical crafting mixed with the science is captivating; while gathering inspiration and sketching designs feeds the artistic yearn I have. Inspiration for pieces comes from everywhere, the beautiful part of this country in which live, photos taken on my travels, sometimes from the metal itself. My eye is caught by shapes and shadows, with the simplicity of a curve or line striking me. There is something pure and edifying about being part of creating something from the initial inception of an idea, working the raw materials, through to a final piece. Every piece I make is well planned and balanced with thought and consideration not only going into the style and design, but also the comfort and flexibility of wearing.