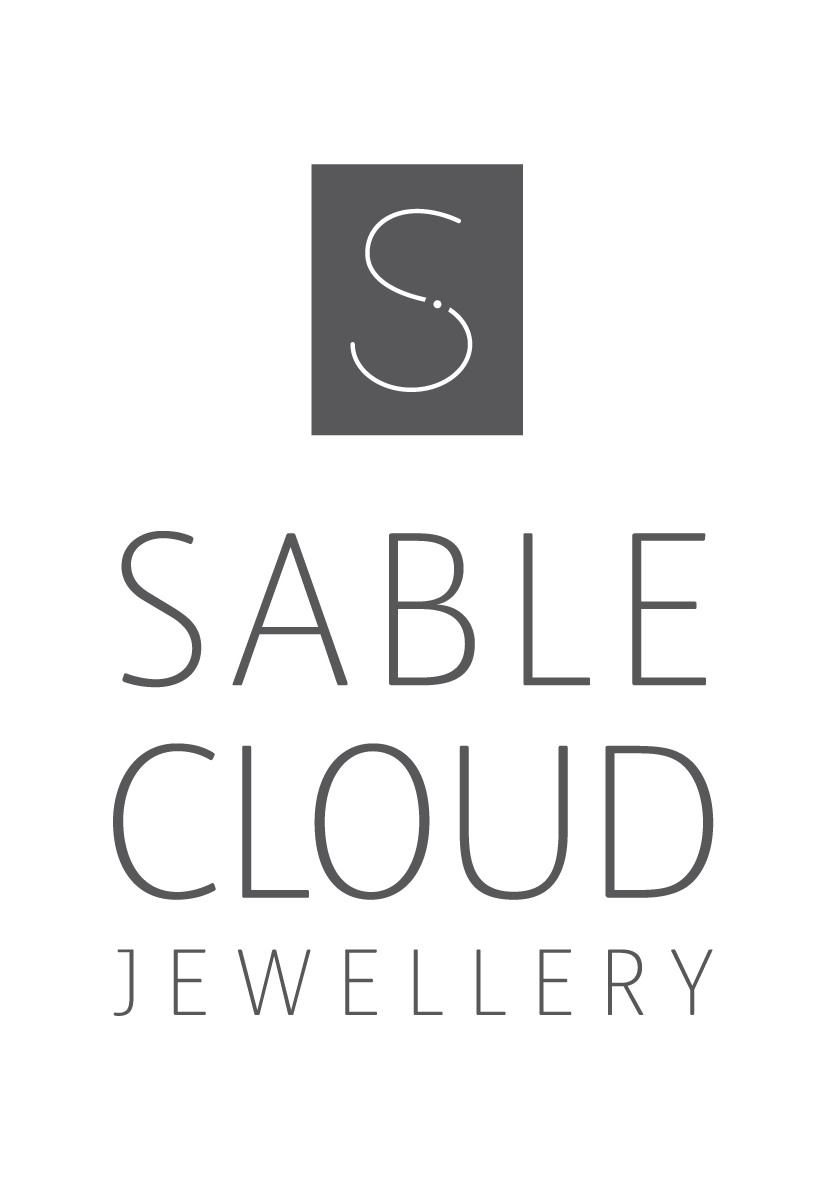 Welcome to our website. This website is maintained by Sable Cloud Jewellery, hosted via Create. Throughout the website, the terms 'we', 'us' and 'our' refer to Sable Cloud Jewellery and 'you' or 'users' refers to people visiting, browsing and buying from our website. Please find here a few things about our site and the buying process so you know exactly what to expect. We recommend reading through these terms and conditions whether you are just browsing or buying, as by visiting our site and/or purchasing something from us, you engage in our 'service' and agree to be bound by the following terms and conditions.
General Conditions
We reserve the right to refuse service to anyone for any reason at any time.
You agree not to reproduce, duplicate, copy, sell, resell or exploit any portion of this website. All images and descriptions on this website are the property of Sable Cloud Jewellery and must not be used without permission.
Sharing on social media is welcome, however credit must be given to Sable Cloud Jewellery. If we deem the social media link/share to not be in line with our company ethos, ethics or journey we will ask for the removal of link/share. Please respect these requests.
Weblinks
Our site may contain links to other websites that we feel you may find useful. Please note that we have no control over the nature, content or availability of these external sites, so we do not endorse any views contained within them. We will review weblinks from time to time, however if you notice a link is no longer valid or relevant, fell free to send us a message at [email protected] to let us know.
Copyright
We work hard on making our website appealing to you so that you enjoy your browsing time. Our website contains material which is owned by or licensed to us, so please do not copy the style we have created. Unauthorised use or reproduction of any or all of the material on this website may give rise to a claim for damages and may be a criminal offence.
Pricing
We are based in the UK. All our prices are in pounds sterling and are inclusive of VAT. For orders to UK addresses basic delivery is included with your purchase, however delivery and insurance upgrades are available. For international orders there are two different options for delivery. Please read our Delivery page for more information.
Prices of products may be reviewed and can change at any time. Additionally, any sales or offers are only valid during stated times and can be withdrawn at any time without warning.
Placing an order
To place an order with Sable Cloud Jewellery, you will first need to add items you wish to purchase to your basket. Once you have finished your selection you then need to go to the checkout. You can then review your order, make any changes if you wish to and see the total price of the order. Next you need to pay for your order.
Stock
Although we work hard to ensure we have stock, sometimes we may have missed something. If you have ordered something that may be delayed due to needing stock made we will contact you to make sure you are either okay with the delay, would like something else of the same value dispatching or would prefer a refund.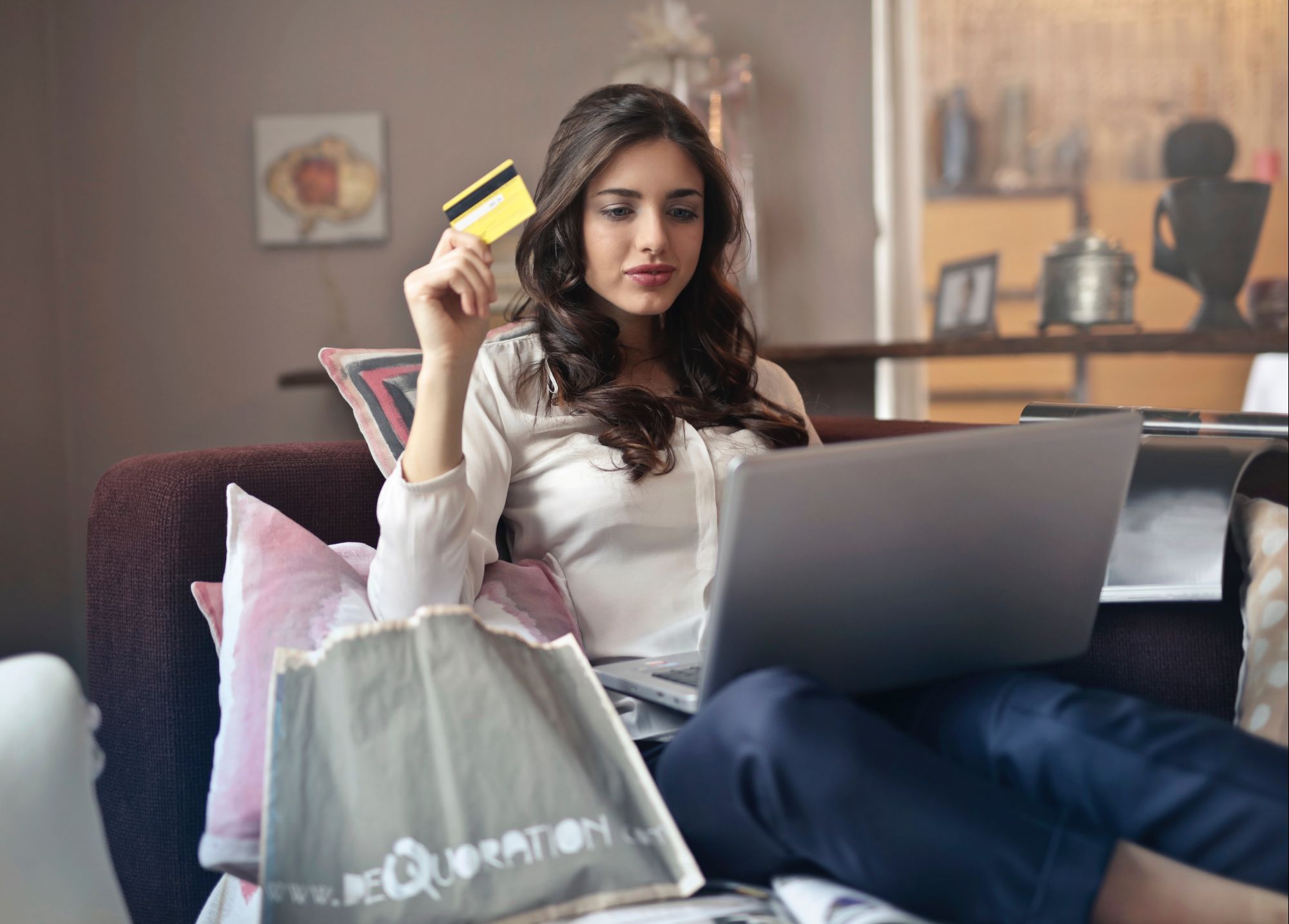 Payment
We accept most major credit and debit cards via the create payments platform, as well as PayPal (please see PayPal's T&C for more information). All goods remain the property of Sable Cloud Jewellery until paid for in full. We reserve the right to refuse any transaction at our discretion.
Delivery
We know you cannot wait to receive your Sable Cloud items and do our best to dispatch your order quickly. While we work hard to ensure you receive your items within the time frame promised, please be aware that once we hand over packages to the carrier service (Royal Mail) we are all at their mercy. If you have not opted to pay additional for a guaranteed and insured delivery please be aware that precious metal and jewellery although will be carried, is not actually insured via Royal Mail. While we do everything in our power to resolve missing items, please be aware that any delays in resolution may be caused by a third party (the carrier). There are some countries we are unable to ship to. We reserve the right to cancel and refund orders to buyers in these countries. Returns, replacements and refunds are all dependent on shipping services that you select. Please read our Delivery page for more information.
Returns, Exchanges and Refunds
Hopefully it will be love at first sight when you open your Sable Cloud package, but if for any reason you are unhappy with your item, please contact us immediately by emailing [email protected] (within 14 days of receiving your item(s)).
If your order is faulty - If your order contains an item that is faulty, you must contact us within a reasonable timeframe to report the fault. You may be required to provide proof of the fault.
In most cases a full refund or exchange will be offered, depending on the timeframe. If requested, the faulty item must be returned to Sable Cloud Jewellery. The cost of postage both to and from the customer will be refunded in cases of faulty items.
If you change your mind - If you change your mind about an item you have purchased, you must contact us in writing within 14 days of receiving the goods ordered to request a refund or exchange. We will accept returns on items that have not been worn or damaged in any way, with their original packaging.
Please note these items are non-returnable.
- Pierced jewellery, such as earrings.
- Sale or promotional items.
For information on how to return an item please refer to our Returns and Exchanges page.
The cost of returning any goods is the responsibility of the buyer. We advise that item(s) are shipped back using an insured method of postage such as Special Delivery service (UK) and your country's equivalent of International Tracked & Signed for (Europe and Rest of World). Any loss or damage of item(s) while in transit to us may mean that we are unable to offer you a full refund. We can only process refunds or exchanges once item(s) is/are with us, and not in transit to us. Return shipping costs are non-refundable.
If you return goods without notifying us or without including a completed returns form, we may find it difficult to match the goods with your order and your refund may be delayed.
It is your statutory duty to take reasonable care of the goods until they are returned to us.
Please note that we can only process items for returns, exchanges or refunds that have been bought from Sable Cloud Jewellery.
Promotional Codes and Special Offers
We love to offer you promotions and special offers from time to time (be sure to sign up to our Newsletter to stay informed). Please remember that any promotion is only valid when shopping via sablecloudjewellery.co.uk directly, and must be for a qualifying order (check the guidelines set out within the promotional offer you have received).
Any free items received as a result of a promotional offer are non-returnable and non-refundable. If your order included products that qualified for such an offer and those products are returned for a refund or exchange, then the promotional gift must also be returned (all products must meet our returns, refunds and exchange criteria. Please read Returns, refunds and exchange for more information).
Promotional codes and special offers may not be used in conjunction with any other promotional code, special offer or already discounted items. All promotions are subject to availability and Sable Cloud Jewellery reserve the right to cancel a promotion or reject a redemption of a promotional code or special offer when our stated Terms and Conditions are not met.
A promotion or special offer has no cash value and cannot be redeemed for cash or benefits in kind such as gift vouchers. Where a promotion requires a minimum spend redemption is only permitted in respect of the purchase of the qualifying products detailed within the promotional information.
Sable Cloud Jewellery reserve the right to cancel any promotion or special offer and reject redemption of a promotion if it reasonably believes that a promotion is being used unlawfully or illegally.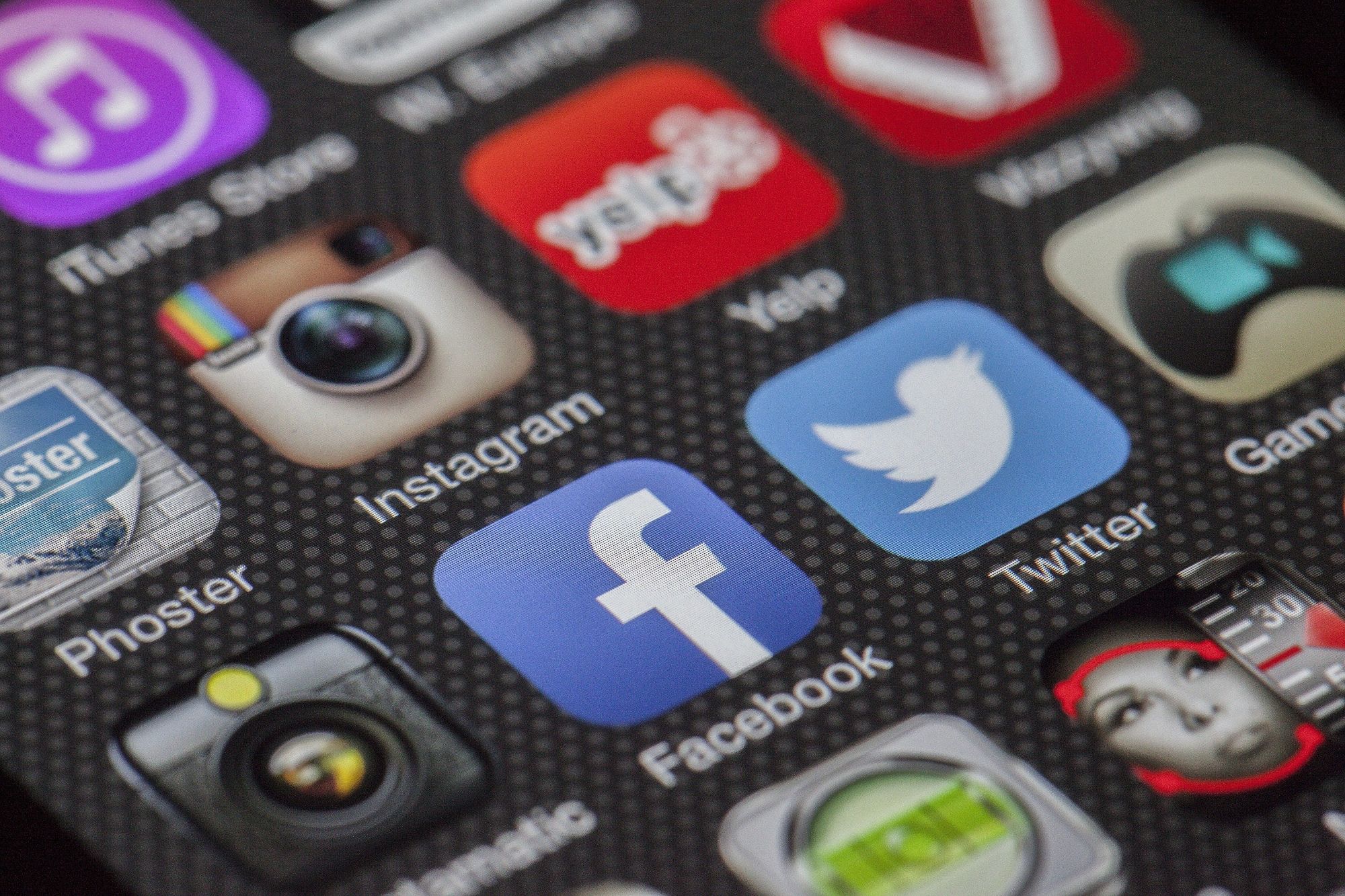 Social Media
We would love for you to stop by and say Hi to us on Facebook or Instagram…and we'd really love it if you'd like to share pictures of your new Sable Cloud Jewellery. However, please be aware that we reserve the right to use any information or images posted onto our social media pages. For more information visit our Privacy Policy page. We accept no responsibility for any representation concerning the accuracy, results, content or reliability of the use of website links from our social media. As with guidelines set out in Weblinks previously, if your find a link to be no longer valid or relevant, we would love it if you could drop us a note at [email protected] so we can fix that.
Cookies
This website sets performance cookies. A cookie is a small file which asks permission to be placed on your computer/mobile device's hard drive. Once you agree, the cookie helps analyse web traffic or lets you know when you visit a particular site. These cookies collect information about how visitors to our website use the site. For example, which pages visitors go to most often or if they get an error message from web pages. These cookies do not collect information that identifies a visitor. All information gathered is combined and therefore anonymous, the information gathered is only to help improve how the website works.
Privacy Policy
We are GDPR compliant. We take the privacy of our customers very seriously and are 100% committed to ensuring your privacy is protected at all times. Full details can be found in our Privacy Policy.
Disclaimer
These terms and conditions are governed by the laws of England and Wales. By accessing this website, whether to browse, shop or find services, you consent to these terms and conditions and to the exclusive jurisdiction of the English courts in all disputes arising out of said access. We reserve the right to review and change these terms and conditions from time to time and your continued use of this website will signify your acceptance of any adjustments or changes to these terms and conditions.
Contact
tel: 07415914002
Alternately, you may mail:
Sable Cloud Jewellery Trelissick, Hayle, TR27 4HY, UK (not open to the public for business)